Private Jets For Pets
Travel With Your Pets For a Peace Of Mind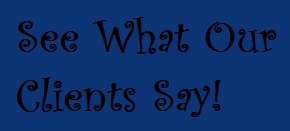 Before flying with just any private jet charter company, see what our clients say when we have assisted them transporting their loved pets. These are real, unedited references from people just like you...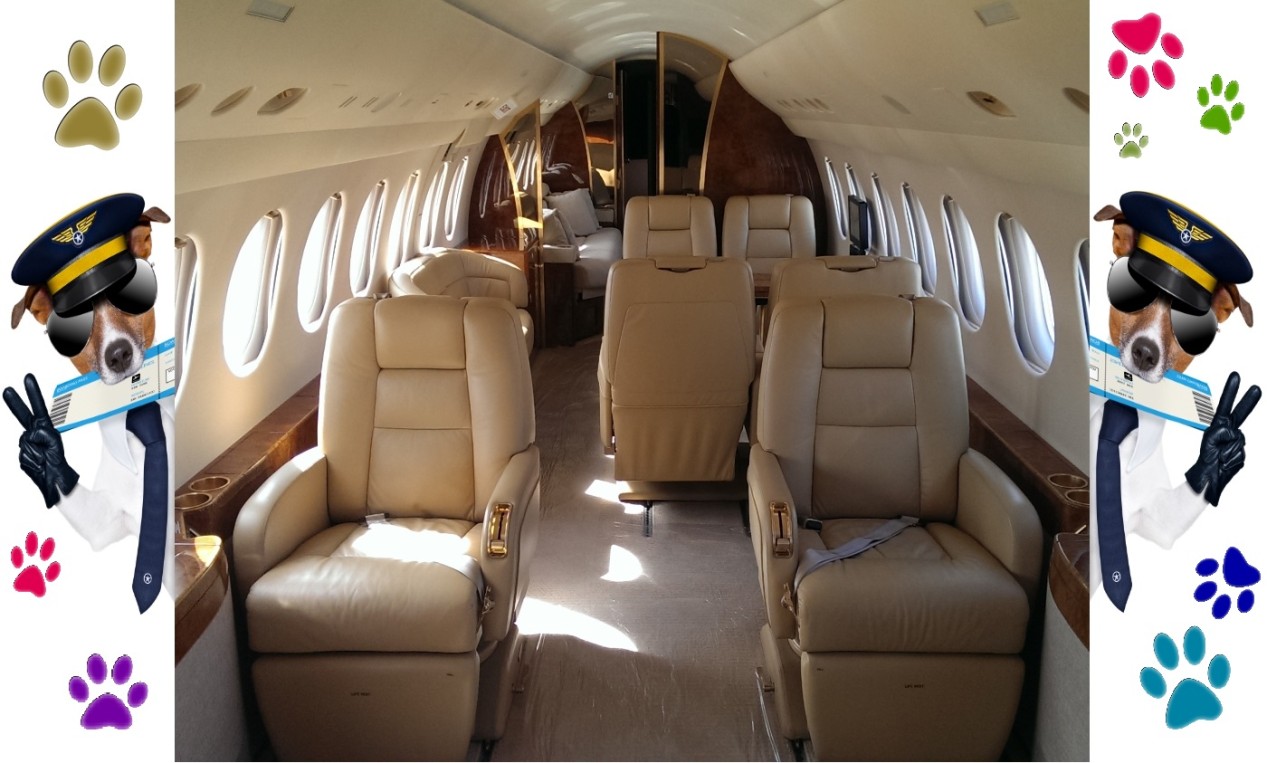 Let's compare commercial airlines and private flights when flying with pets. There will be no other passengers or animals aboard, only your travelers and the pilots...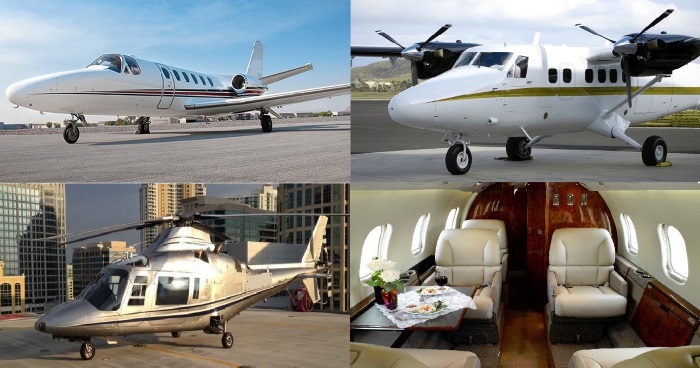 Private aircraft are manufactured in different sizes with various capabilities. Check out the private jets, turbo props, and helicopters that may be useful for your trip...
Private Jets For Pets specializes in arranging Private Jet Charters for families with pets such as dogs, cats, and birds; along with facilities in need of transporting larger exotic animals. We can arrange private flights all over the world for your Dogs, Cats, Birds, and Exotic animals. Cargo flights available for Horses, Zoo animals, and Aquatic animals. Private jets offer a unique and luxurious travel experience, but did you know that they can also be pet-friendly? That's right - when you charter a private jet, you can bring your furry friend along for the ride! Whether you're traveling for business or pleasure, private jet charters offer a number of benefits for pet owners. First of all, private jets offer a much more comfortable and spacious travel environment for both you and your pet. There's plenty of room to stretch out and relax, and you won't have to worry about your pet being cramped up in a small space. In addition, private jets offer a direct flight to your destination, which means no layovers or long waits at the airport. And because private jet charters are often customized to meet the needs of each individual traveler, you can be sure that your pet will have all the amenities they need for a comfortable flight. So if you're looking for a truly personalized travel experience, consider booking your next trip with Private Jets for Pets!
PrivateJetsForPets.com Serves as an agent in obtaining air charter services for our customers. PrivateJetsForPets.com is not a direct or indirect "Air Carrier". PrivateJetsForPets.com does not own or operate any aircraft on which our customers fly. All flights arranged by PrivateJetsForPets.com are operated by FAR Part 135 or 121 air carriers or foreign equivalent ("Operators"), who shall maintain full operational control of charter flights at all times. Operators providing services must meet FAA or JAR safety requirements as well as additional safety standards established by PrivateJetsForPets.com, Inc.. By filling out the quotation form you above you are granting us permission to email you news, events, and solicitations.
View our Privacy Policy.