Below are the most frequently asked questions or discussions about flying private with pets. We are happy to answer any additional questions or concerns, just contact us at your convenience!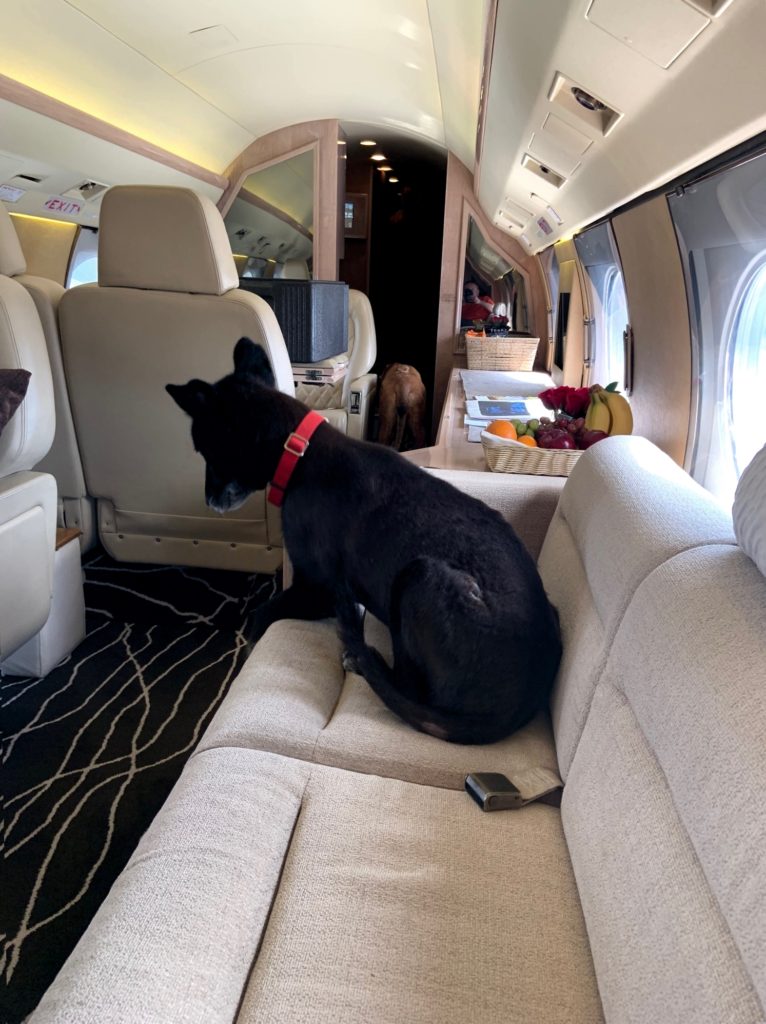 Flying Private Vs. Flying Commercial?
What is the cost to fly in a private plane?
Where can I fly private with my pet?
Who is www.PrivateJetsForPets.com?
What types of pets can I fly with?
What are the options for flying my pet?
How to prepare for your flight…
Get A Quote Now: